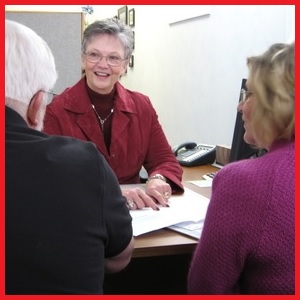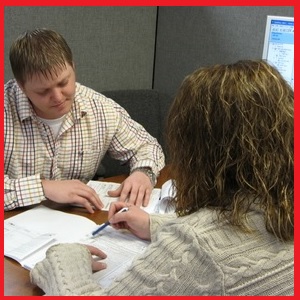 Associated Tax of Omaha started in 1974 as a locally owned business open year round doing payroll, bookkeeping and tax return preparation.
Every customer gets the most expertise at a reasonable cost.
Our preparers receive continuous training to stay up-to-date on all federal and state tax laws, tax deductions as well as advanced filing procedures. Associated Tax customers benefit from having their tax returns thoroughly analyzed and prepared to their full advantage.
Most of our experienced tax preparers have worked at Associated Tax for several years. They're able get to know and serve you better. These experienced tax pros ask all the right questions to get the best information which results in the best return for you.
We stand behind our work with the Associated Tax Return Guarantee. If we would ever make a mistake that results in you owing tax money—we'll pay for our extra time to correct the return as well as for any interest owed to the government on past due payments. You can rely on us for accuracy!
During tax season you may either call to set an appointment or just walk into Associated Tax at your convenience. We will usually be able to meet with you in little or no waiting time. See our "What to Bring" page to help you gather the essentials to promptly and accurately prepare your tax return with Associated Tax.