Professional Tax Preparation
Welcome to Associated Tax where we have been proudly serving the Omaha metro area for over 50 years. We look forward to continuing our impeccable service for you and your family.  We offer Tax Preparation, Bookkeeping and Payroll services year-round at our main office located at 4800 Dodge Street. Our tax preparers have worked at Associated Tax for many years. Through our personal interview process, it's easy to get to know and serve you better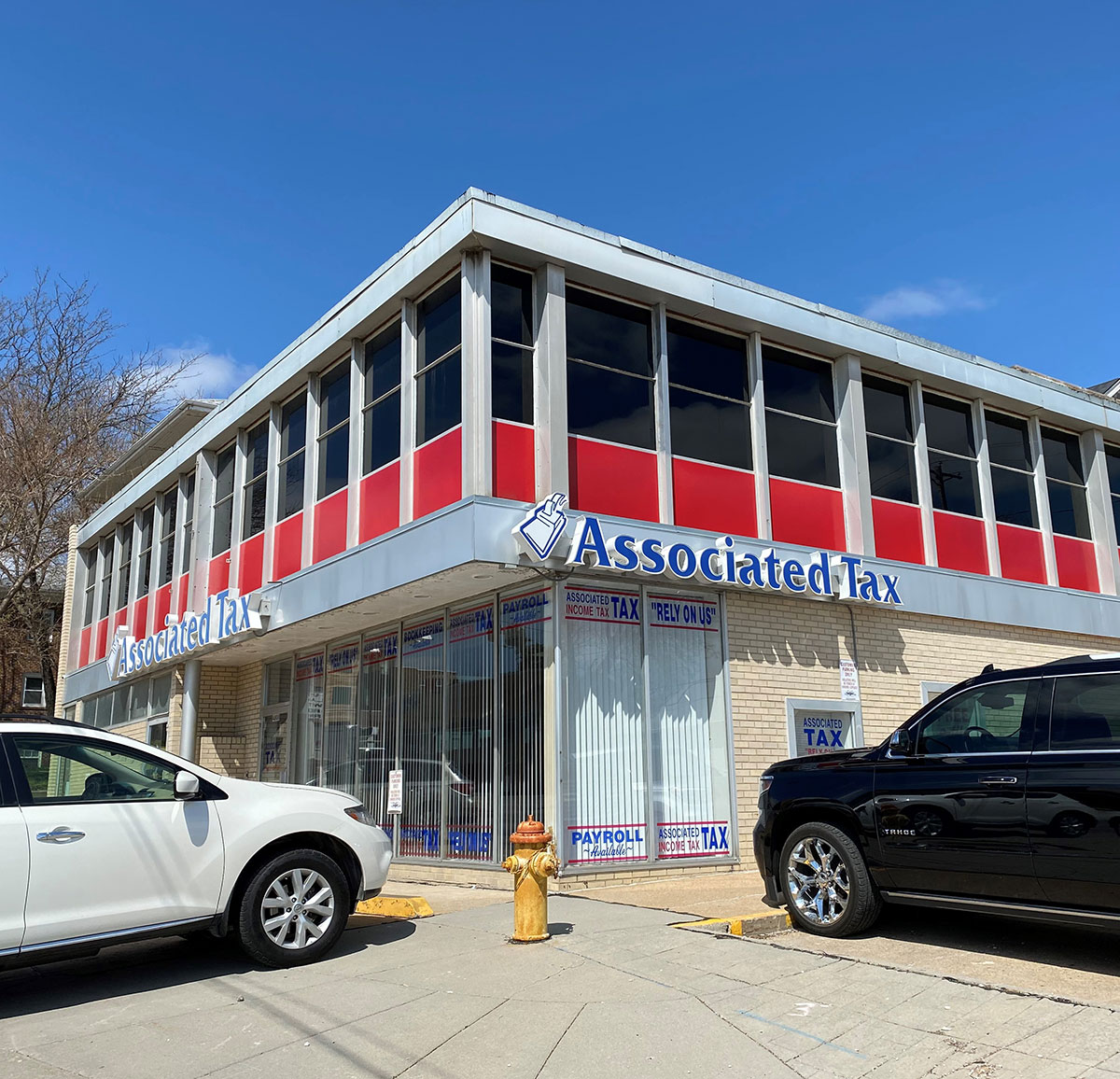 Welcome to Associated tax
We have the experience you want.
We're a part of the community and have over 40 years of tax preparation service.  We'll help you prepare your taxes to be filed in a timely manner.  We work to get you the most accurate tax calculation for your situation – personal or small business.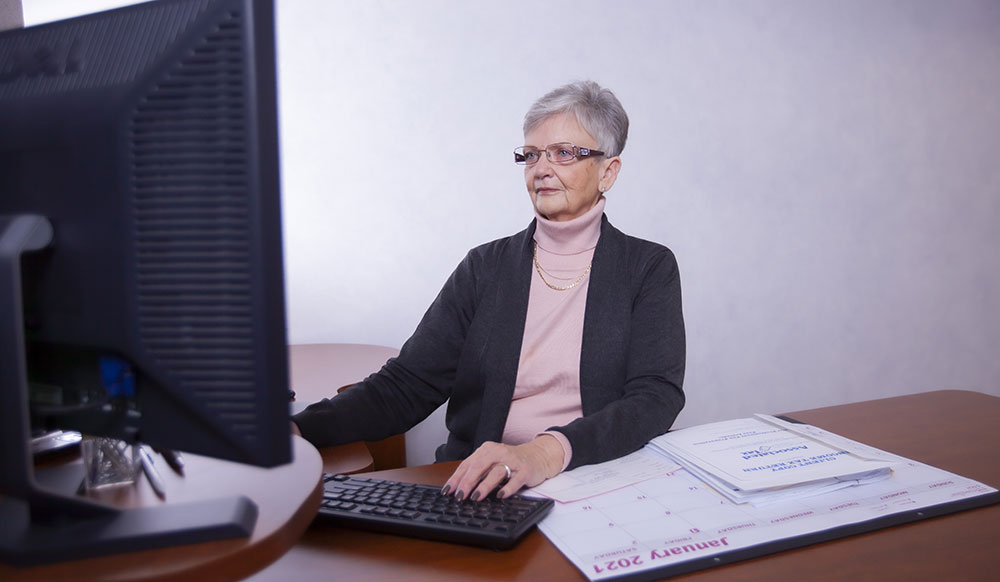 How We Work. Our Mission & Values
We put our customers first – we're not like the big name tax preparation services.  Stop by or call to find out why Associated Tax is your best choice for this year's tax preparation.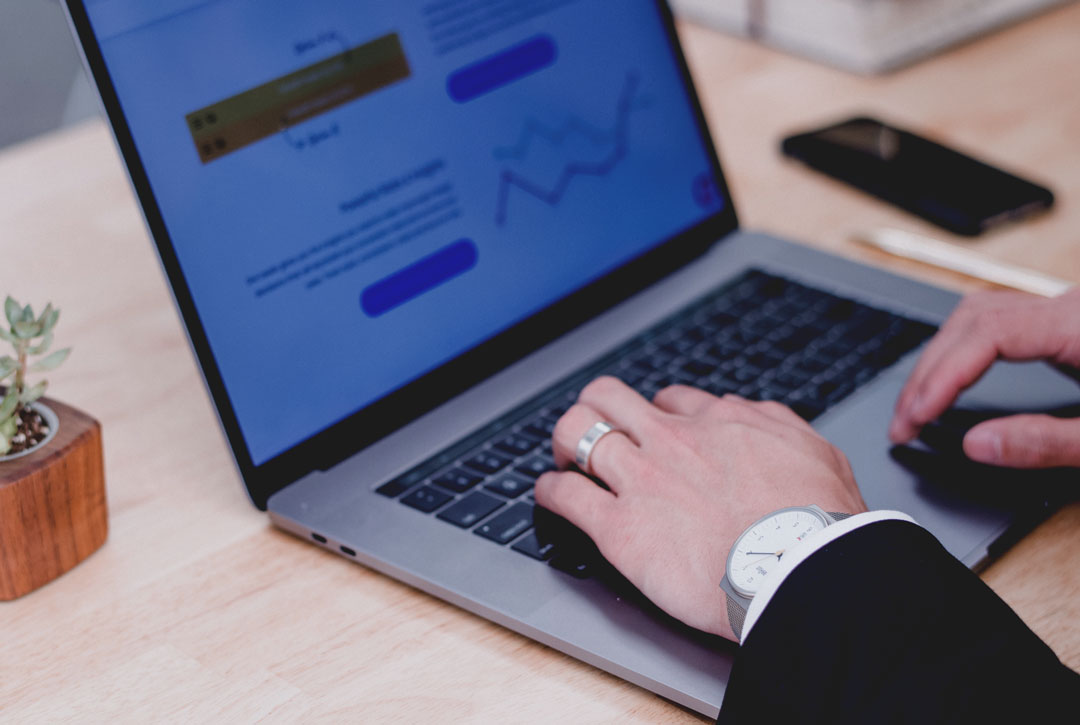 Tax Services
We work with our clients to prepare an accurate tax return for individuals and small businesses. This service is available for wage earners, rental property owners, small businesses, investors and many others. All returns are filed electronically to both the federal and the states.
Individual Tax Returns
We'll prepare your personal tax returns and work to get them done quickly and efficiently.
Business Tax Returns
Sole Proprietor
Partnership
LLC
S Corps "You can trust Associated Tax Services to get the job done right. We come here every year!"
"Betty and her team are very professional and on-time. I have enjoyed working with them to complete the taxes for my business every year!"
"Working with Associated Tax has been one of the best business decisions I have made - they make things so easy."
Contact
Get In Touch
Contact us today for tax preparation services.
Hours;  Tues, Wed, Thurs 9A-1P
or
By Appointment
4800 Dodge St 402-551-1755
4523 N 30th St 402-453-9999
*relocated to 4800 Dodge Street
until further notice